Full Stack Cloud Security Platform
Full stack coverage with risk prioritization, compliance, SOAR remediations, misconfigurations, OS vulnerabilities, malware, context-aware alerts, and third-party integrations.
Cloudnosys at a Glance - Five tools in one!
Full Stack Cloud Security and Compliance for Public Clouds Vulnerability (CVE), Malware, Posture Management, SOAR, Compliance.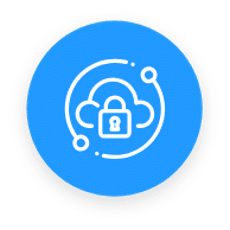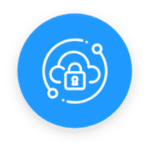 Automated security and compliance governance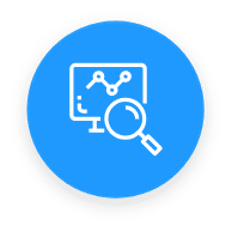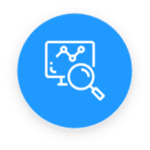 Security insights at every stage of cloud DevSecOps to SOC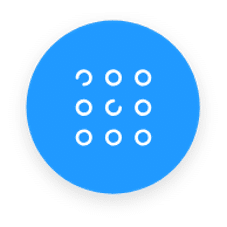 Agentless, SaaS or hosted in your cloud, policy driven
Prioritize top 1% of Alerts
Policy Driven Remediations
WHAT CUSTOMERS ARE SAYING



"We were challenged with PCI compliance for the cloud. CloudEye centralize compliance policy management and enforcement for all of our cloud services to meet PCI"
Senior Network Security Architect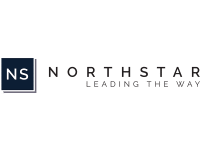 "We deployed Cloudnosys in minutes and were amazed at the visibility and control we gained over our entire global cloud footprint for compliance and security. The platform helped us maintain our cloud infrastructure compliance posture and kept regulators satisfied during audits"
Director of Product Strategy, Security, and Risk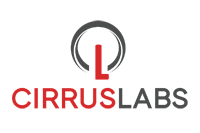 "CloudEye Centralized hybrid CI/CD process with policy controls and monitoring. Streamlining our security on DevOps process by ensuring first turn success on created compliant infrastructure."
EVP of Cloud Management Services

Agentless Scanning
Scans cloud infrastructure and applications without requiring an agent installation, reducing complexity and overhead while improving security with continuous scanning capabilities.

Malware Analysis
Analyzes malicious software to identify its behavior and potential impact on the system, enabling the detection and remediation of malware attacks in cloud infrastructure and applications.

Vulnerability management
Identifies, prioritizes, and remediates vulnerabilities in cloud infrastructure and applications through a process that includes risk prioritization, risk assessment, and remediation planning and execution.

Attack Path Analysis
Enables proactive detection and remediation of potential security risks by identifying potential attack paths that cyber attackers may use to access critical assets.

SOAR
SOAR can automate and orchestrate cloud security incident response, eliminating the need for custom coding and swivel chair analysis in multiple tools. This can help organizations improve their security posture and reduce the risk of data breaches.

Real Time threat detection
Real time threat detection feature uses machine learning to identify and respond to threats in real time. This helps to protect your cloud environment from a wide range of attacks.

CNAPP
Cloud Native Application Protection Platform (CNAPP) offers comprehensive security features for cloud applications, including vulnerability management, agentless scanning, and malware analysis. Our CNAPP delivers multiple tools and capabilities into a single solution to reduce complexity and delivers risk prioritization using native graph analysis. From development to production in one solution.

CWPP
Cloud Workload Protection Platform (CWPP) offers a range of security native features for cloud workloads, including malware analysis, vulnerability management for files and OS, and agentless scanning that reduces operational overhead and architecture changes.

CSPM
Enables automated security checks, visibility into cloud environments, compliance streamlining, and improved overall security posture. Continuously monitors cloud infrastructure and applications, identifies and remediates potential security risks, and tracks compliance in real-time, ensuring secure and compliant cloud infrastructure..

Security
See and secure your cloud with actionable context, gain visibility and control of all your security threats, vulnerabilities, configurations, risks, policies, and user activities. Prevent data loss, configuration drift, and unauthorized access.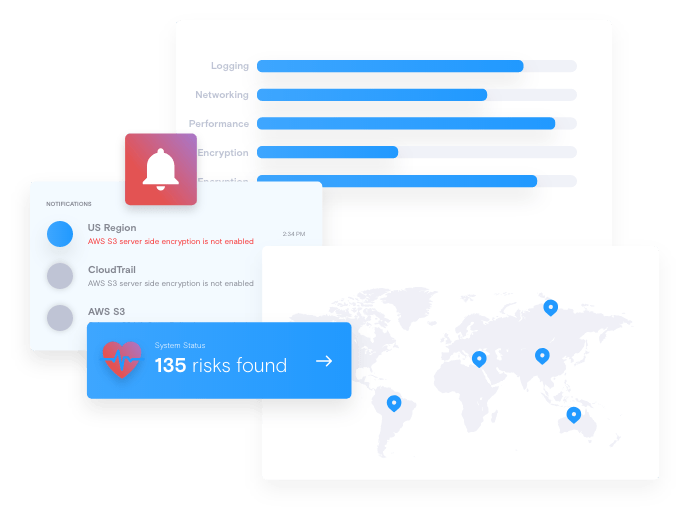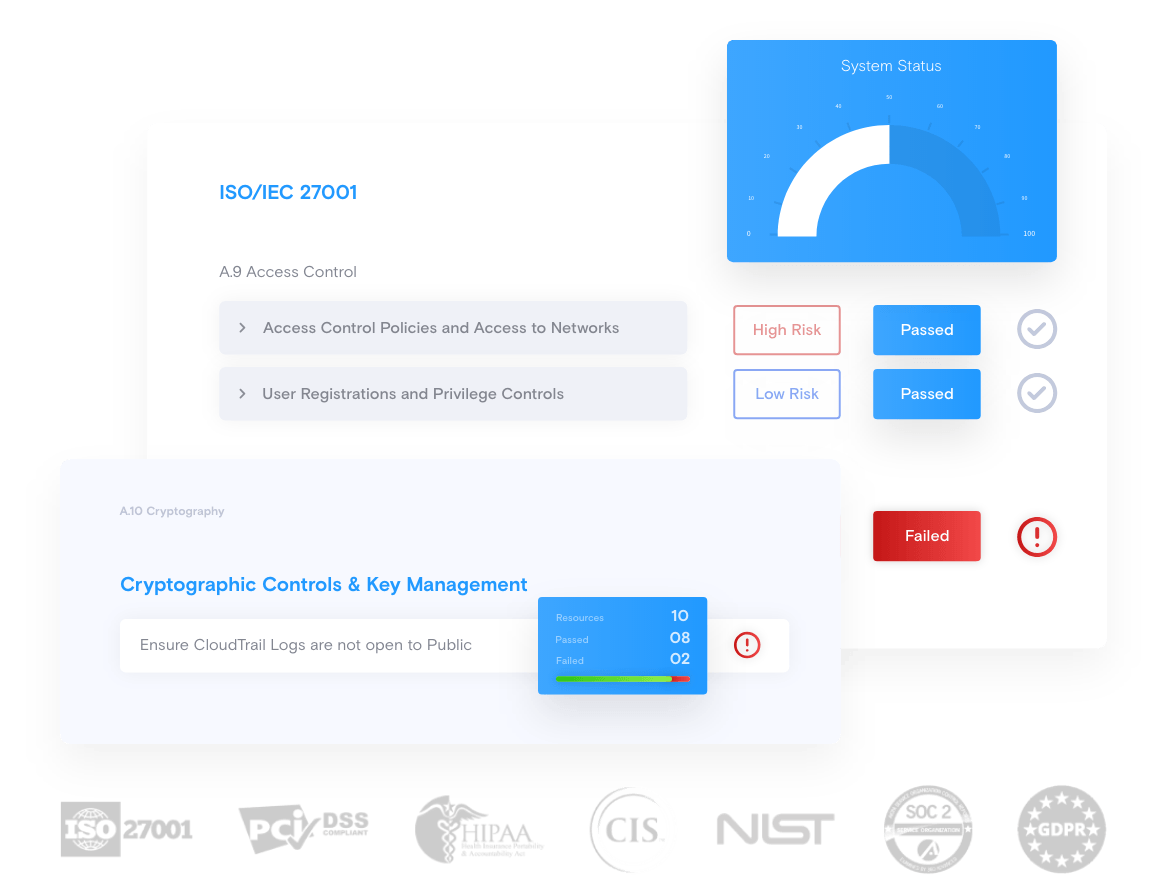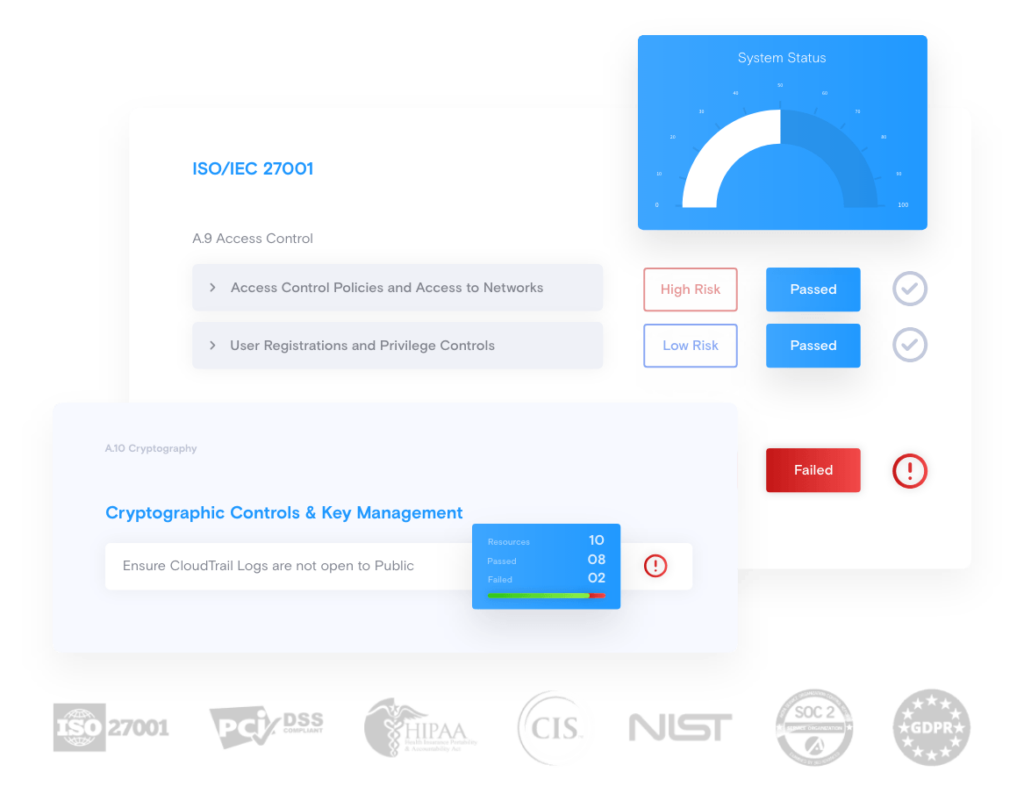 Compliance
Monitor and speed up compliance assessment, audit management, and reporting. Leverage our extensive set of regulations including HIPAA, PCI, GDPR, ISO27001, NIST, CIS, and more

Automation
Automate your cloud with confidence by enforcing standard and custom policies across users, accounts, projects, regions, and virtual networks. Enforce drift control and auto remediate to reduce alert fatigue.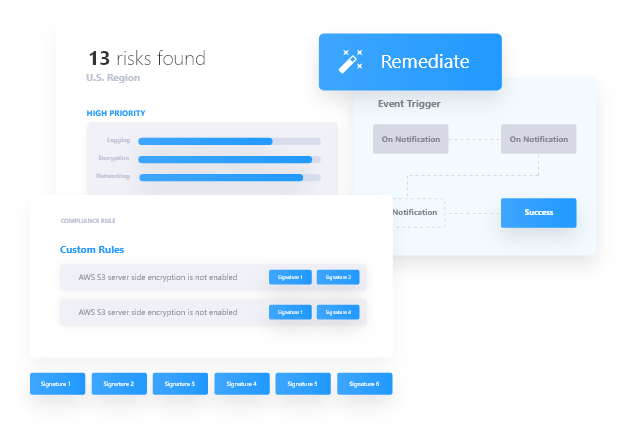 Why do you need dynamic cloud security?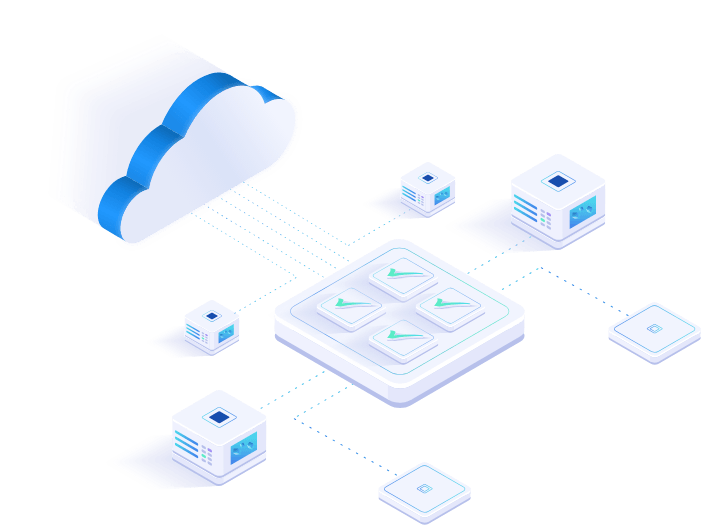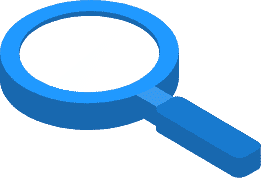 The spread of cloud usage across your team, not knowing who is running what, and how it is configured or secured.
YOUR GOAL
To drive accountability, easily view all assets, configurations, vulnerabilities, risks, and manage baselines.
Too many teams are dispersed throughout the globe, utilizing several cloud services with a variety of non-standard setups and rules.
YOUR GOAL
To centralize, standardize, and automate the enforcement of global policies and settings for cloud services across all teams.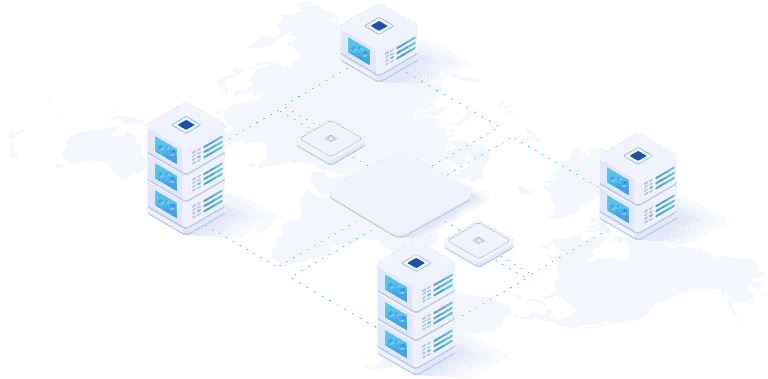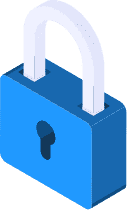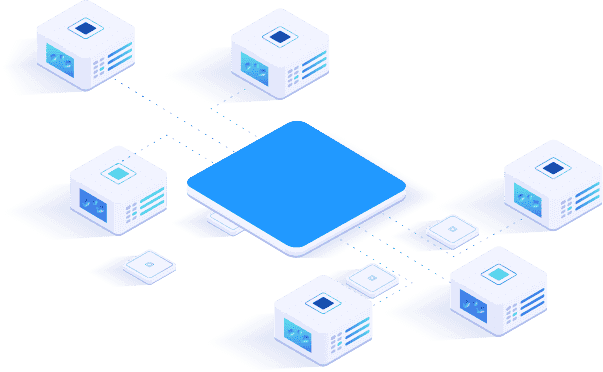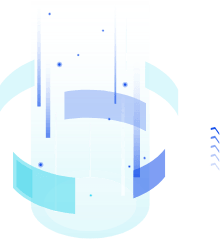 Continuous compliance violations with minimal proof, never-ending notifications, and a mountain of remediations to do. Inadequate compliance knowledge.
YOUR GOAL
Regulatory compliance and risk management are now automated. Real-time policy-driven self-healing remediation while adhering to baseline and best practices.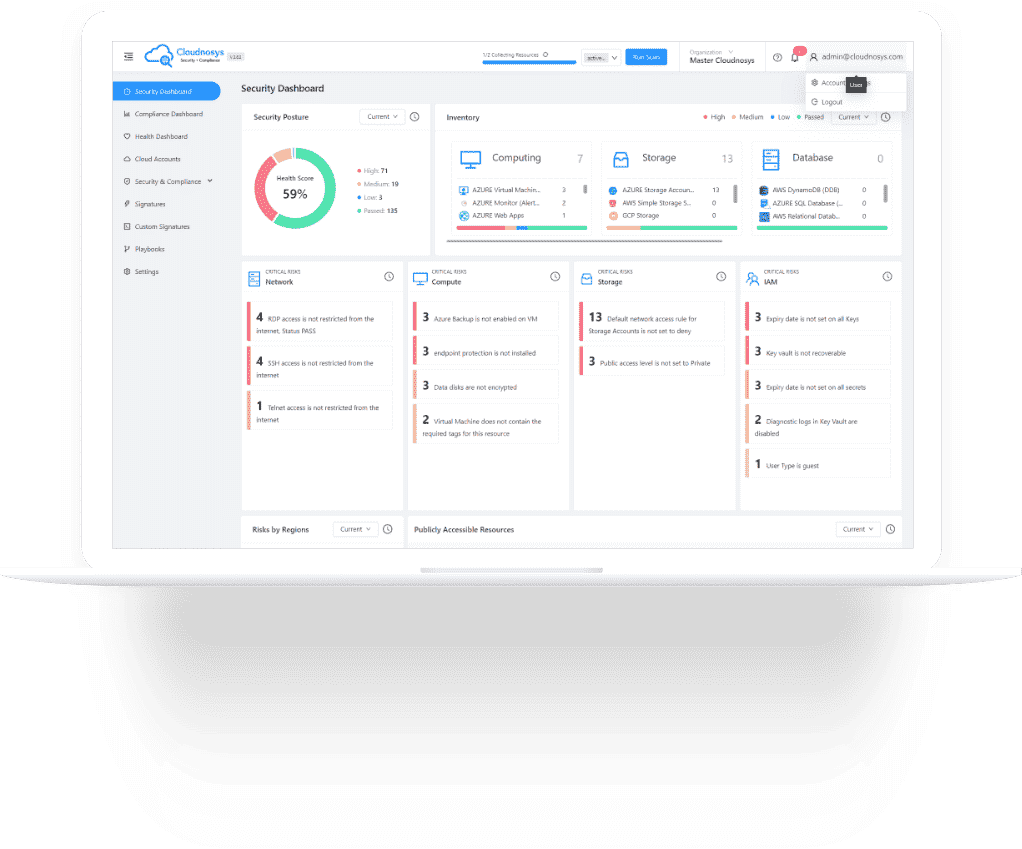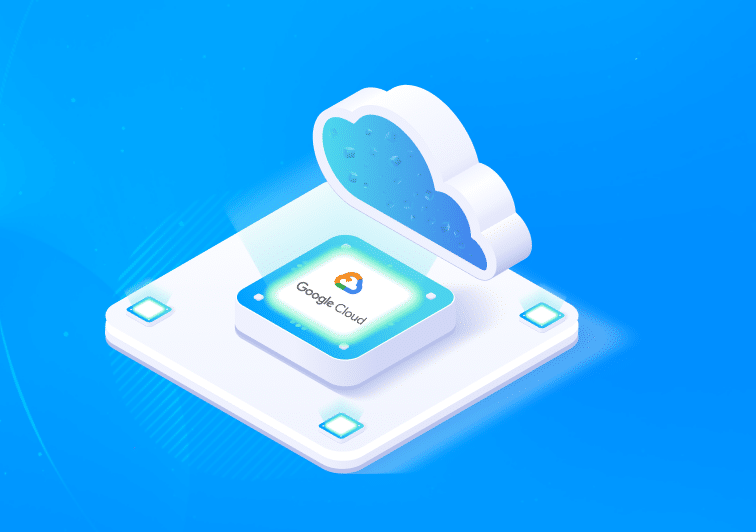 Organizations are increasingly moving their IT infrastructure to the cloud, and Google Cloud Platform (GCP) is one of the most popular cloud providers. While cloud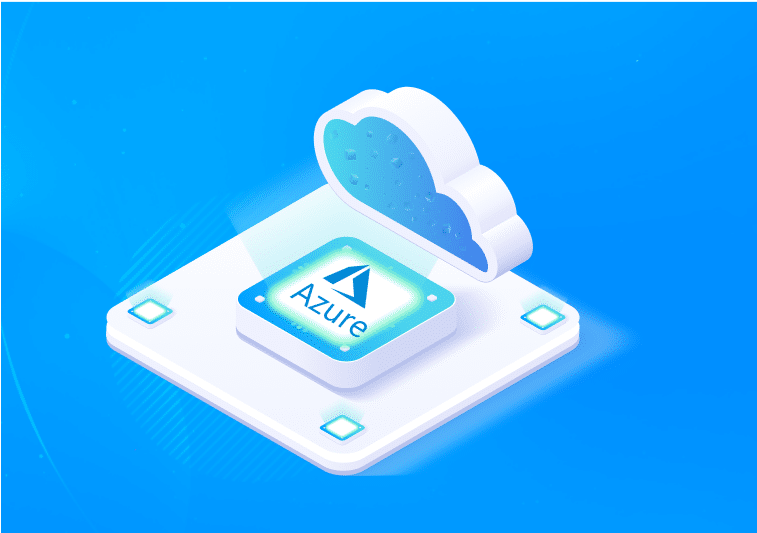 What is Azure Cloud? Cloud computing has become an integral part of modern businesses, providing unparalleled agility, scalability, and flexibility. Azure is one of the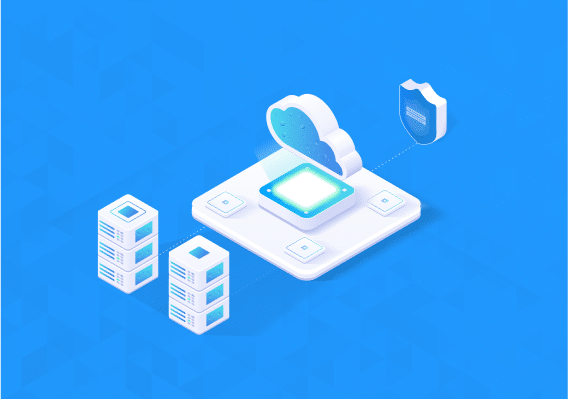 What is SOAR? SOAR stands for Security Orchestration, Automation, and Response, Security is a top priority for any organization that operates in the cloud, and
Frequently Asked Questions