Cloud Security and Compliance at Scale
Protect your cloud infrastructure from security threats, data loss and compliance risks with real-time continuous monitoring, auditing, and automated remediation.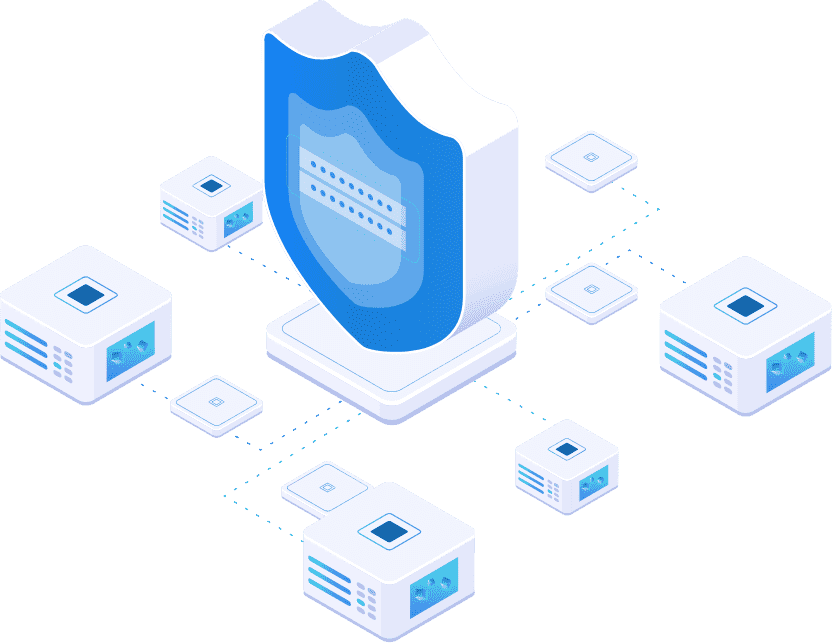 Cloud security made simple
The Cloudnosys SaaS platform safeguards your cloud against vulnerabilities, provides total visibility, control over cloud security, and compliance in AWS, Azure, and GCP.
Why do you need dynamic cloud security?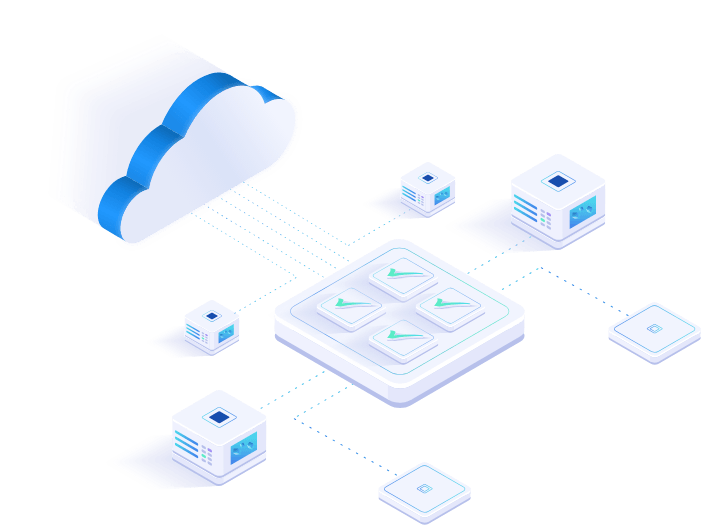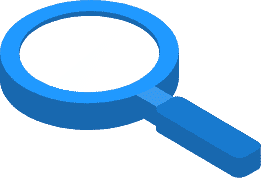 The spread of cloud usage across your team, not knowing who is running what, and how it is configured or secured.
YOUR GOAL
To drive accountability, easily view all assets, configurations, vulnerabilities, risks, and manage baselines.
Too many teams are dispersed throughout the globe, utilizing several cloud services with a variety of non-standard setups and rules.
YOUR GOAL
To centralize, standardize, and automate the enforcement of global policies and settings for cloud services across all teams.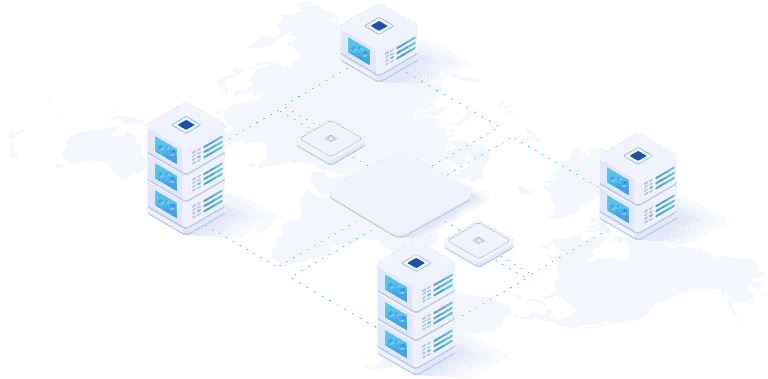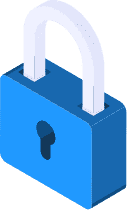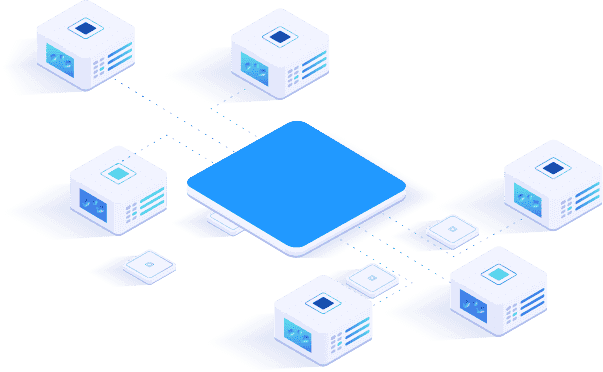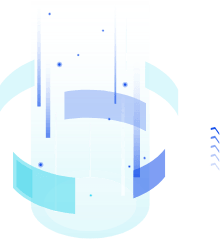 Continuous compliance violations with minimal proof, never-ending notifications, and a mountain of remediations to do. Inadequate compliance knowledge.
YOUR GOAL
Regulatory compliance and risk management are now automated. Real-time policy-driven self-healing remediation while adhering to baseline and best practices.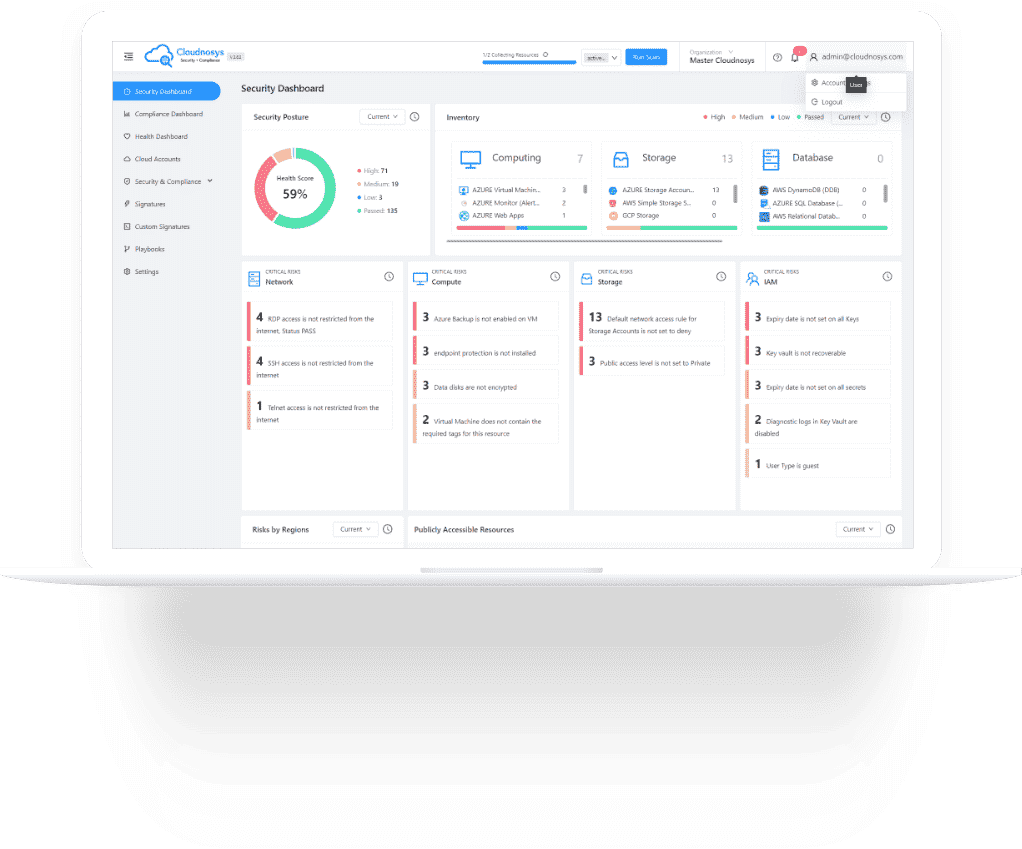 Active Threat Defense System
A unified picture of all threats based on machine data and contextual analysis that provides public cloud security and compliance. EagleEye dynamically remediates and heals your cloud using best practice standards to ensure compliance with little effort.

Visibility
Globally gain visibility and control of all your security threats, vulnerabilities, configurations, risks, policies, and user activities. Prevent data loss, configuration drift, and unauthorized access.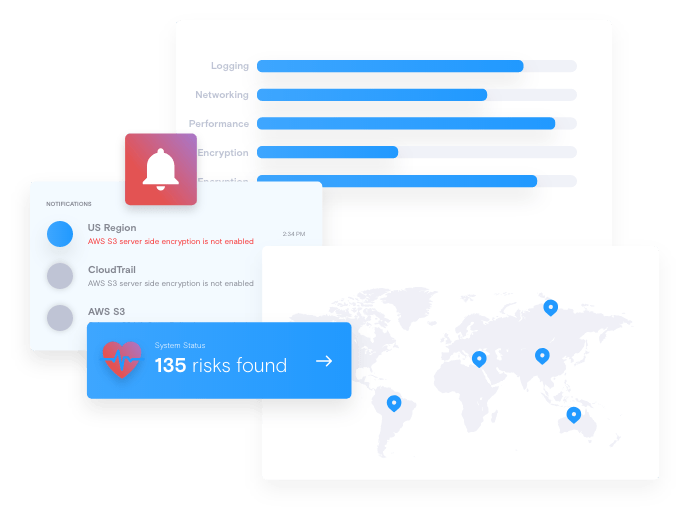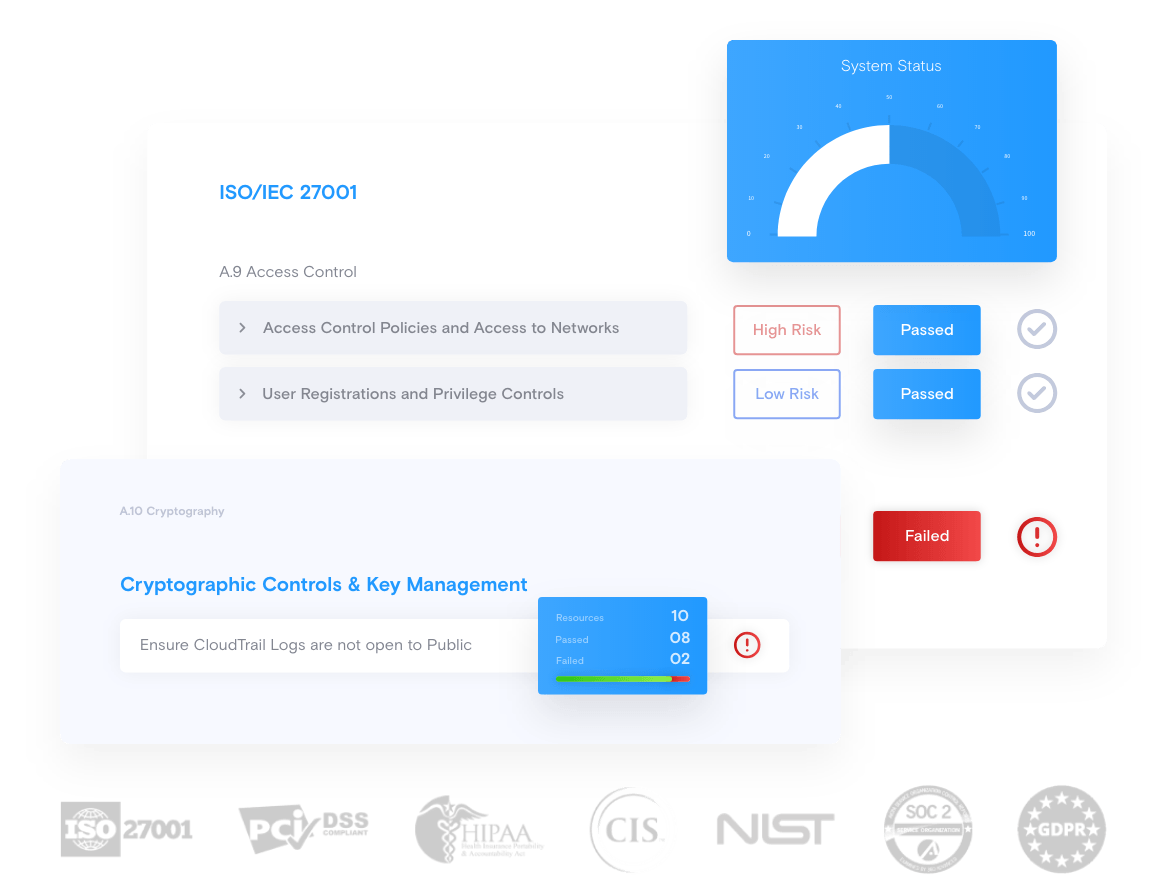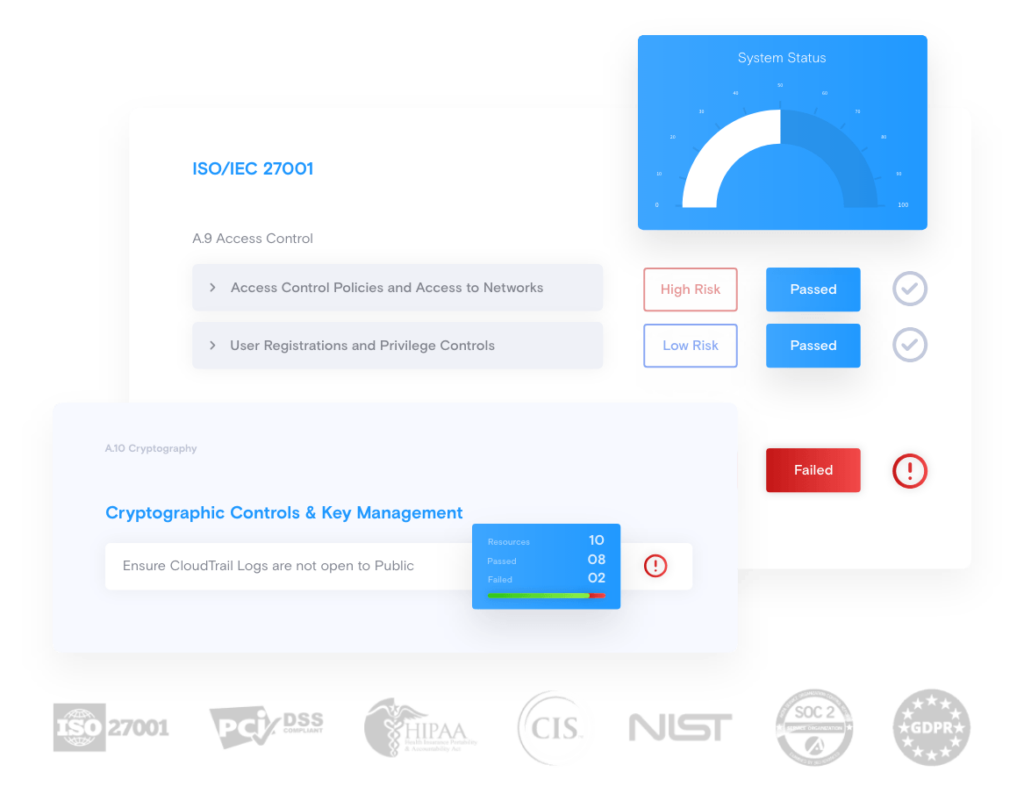 Compliance
Monitor and speed up compliance assessment, audit management, and reporting. Leverage our extensive set of regulations including HIPAA, PCI, GDPR, ISO27001, NIST, CIS, and more

Governance
Govern your cloud with confidence by enforcing standard and custom policies across users, accounts, projects, regions, and virtual networks. Enforce drift control and auto remediate to reduce alert fatigue.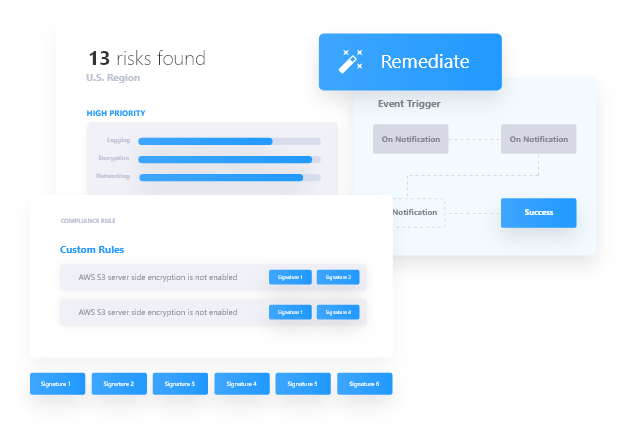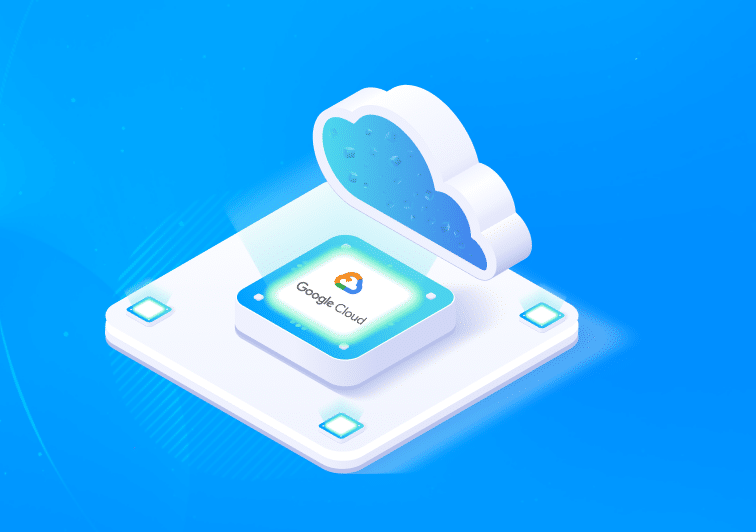 Organizations are increasingly moving their IT infrastructure to the cloud, and Google Cloud Platform (GCP) is one of the most popular cloud providers. While cloud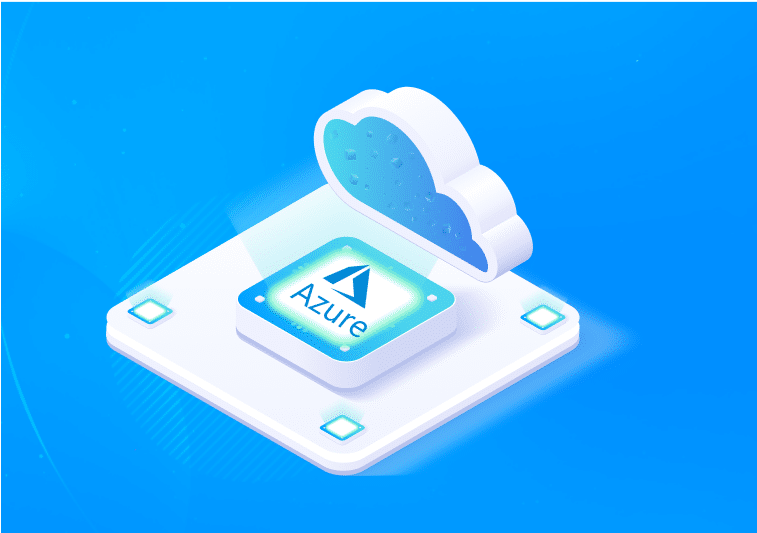 What is Azure Cloud? Cloud computing has become an integral part of modern businesses, providing unparalleled agility, scalability, and flexibility. Azure is one of the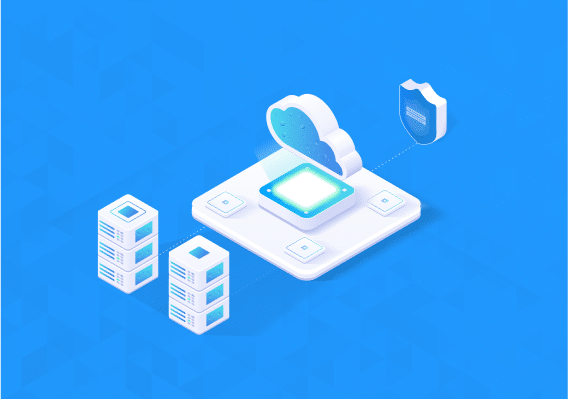 What is SOAR? SOAR stands for Security Orchestration, Automation, and Response, Security is a top priority for any organization that operates in the cloud, and
Frequently Asked Questions
WHAT CUSTOMERS ARE SAYING



"We were challenged with PCI compliance for the cloud. CloudEye centralize compliance policy management and enforcement for all of our cloud services to meet PCI"
Senior Network Security Architect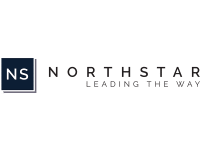 "We deployed Cloudnosys in minutes and were amazed at the visibility and control we gained over our entire global cloud footprint for compliance and security. The platform helped us maintain our cloud infrastructure compliance posture and kept regulators satisfied during audits"
Director of Product Strategy, Security, and Risk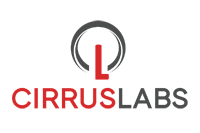 "CloudEye Centralized hybrid CI/CD process with policy controls and monitoring. Streamlining our security on DevOps process by ensuring first turn success on created compliant infrastructure."
EVP of Cloud Management Services