Playbook Security Orchestration, Automation and Response (SOAR)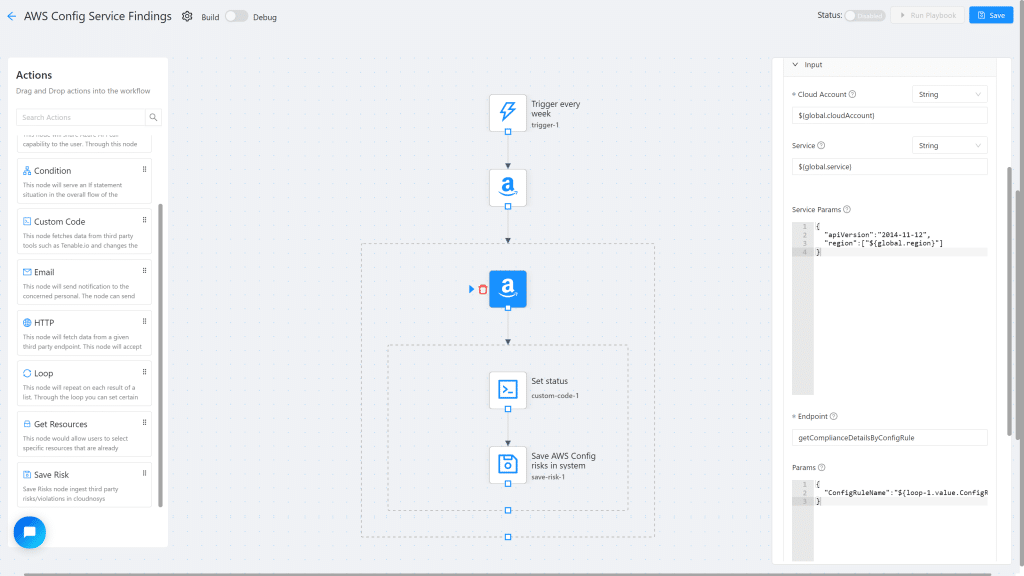 Centralize all security findings, prioritize and enrich alerts, and remediate threats faster via automation:
Today SOC Center Challenges
Today SOC Center ChallengesSOC Analysts and Cloud Operations teams continue to suffer from endless false positive alert analysis, and manual triage data from multiple security tools manually. Insufficient security tools integrations, triage, and talent retention is increasing security risk and leaving Enterprise system exposed to high number of Vulnerabilities. Sr SOC Analysts or Tier-3 level suffer from gathering contextual information from sea of data. They sift through multiple security tools to build this context which is risky, expensive and time consuming.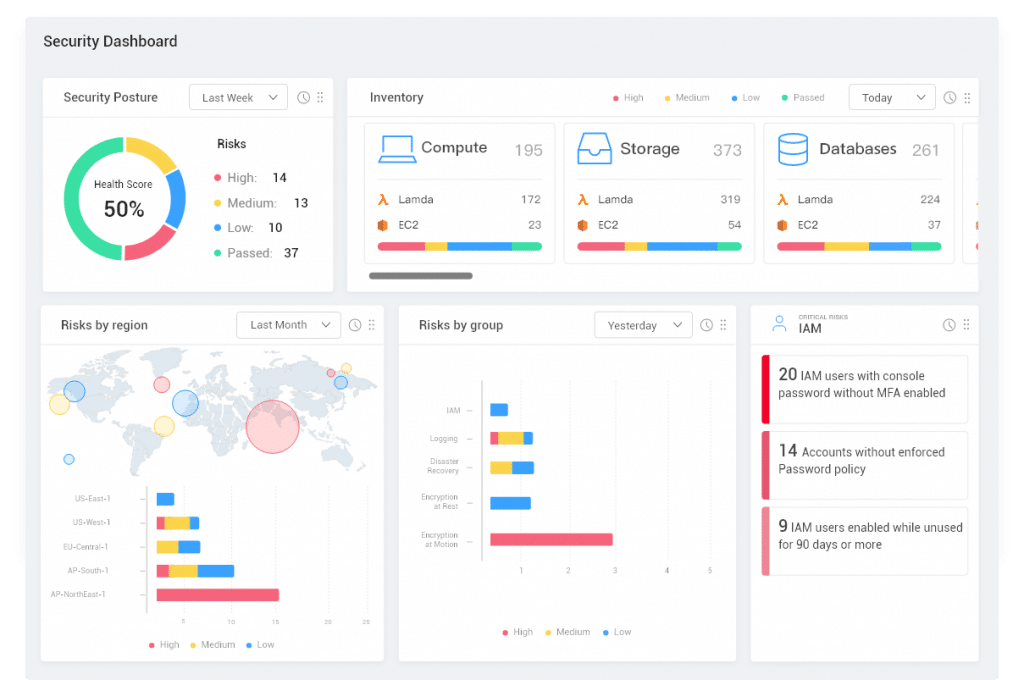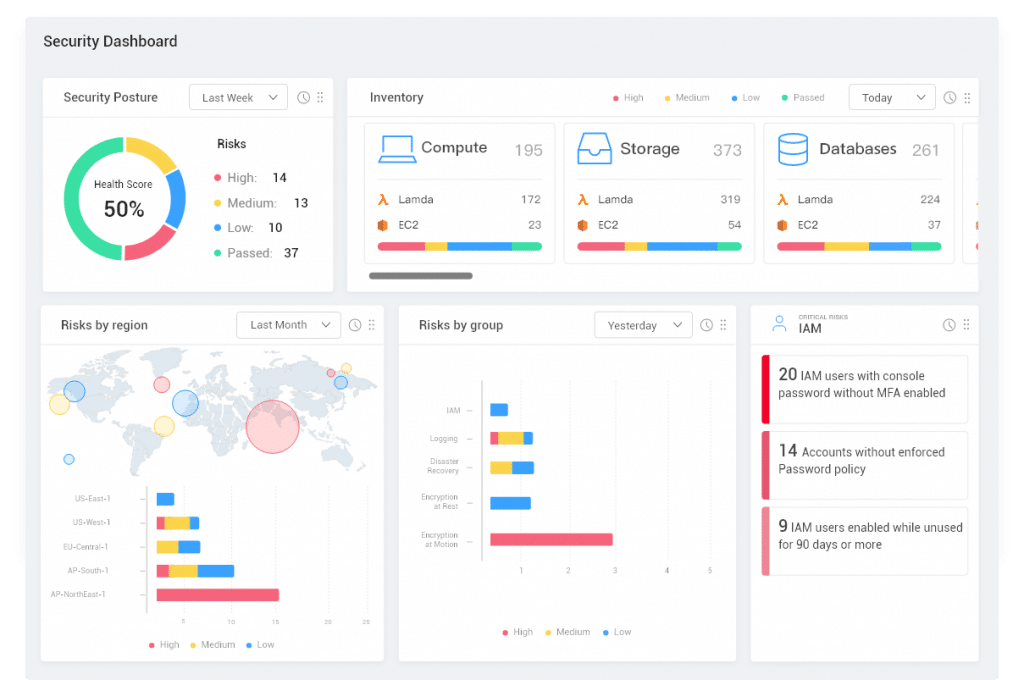 The Solution – ROI of Playbooks
Save 75% of labor hours that require triage from multiple system. Reduce staff turnover due to high pressure of resolving alert count. With open and extensible platform and pre-built plugins with data enrichments processes, the threat feeds, SIEM tools integrations of your choice drives automated triage and alert prioritization.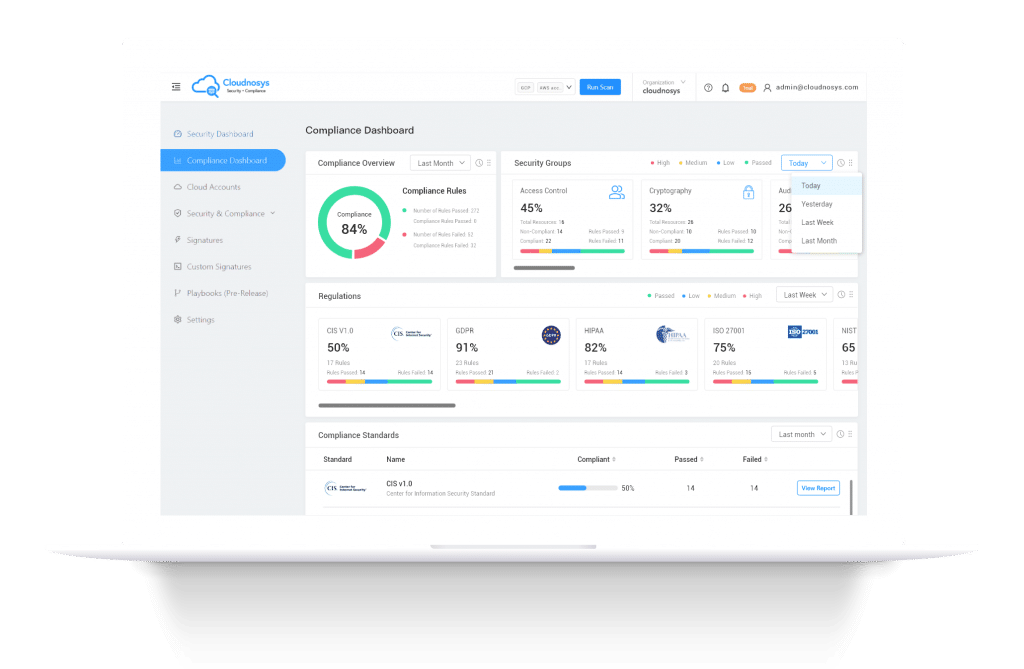 Cloudnosys Cloud Security, Risk Management and SOC Automations
We provide combination of fully integrated Cloud Infrastructure protection, governance, and risk management with automated Playbooks. Open API interface and ETL data ingestion playbooks leverages your current security tool investments and helps you consolidate risks and findings in one location to drive governance, and self-healing cloud through live remediation playbooks that are triggered via manual, automated, scheduled or set of conditions that may occur. All this flexibility is provided to meet Enterprise needs. We provide an API first architecture to quickly tie into your current process to help triage information and drive context for an alert or incident at scale. This provides faster Mean-Time-to-Resolution (MTTR) Dashboards and reports meet SOC, CISO and Auditors requirements.