CloudEye continuously secure your cloud services and automate your compliances.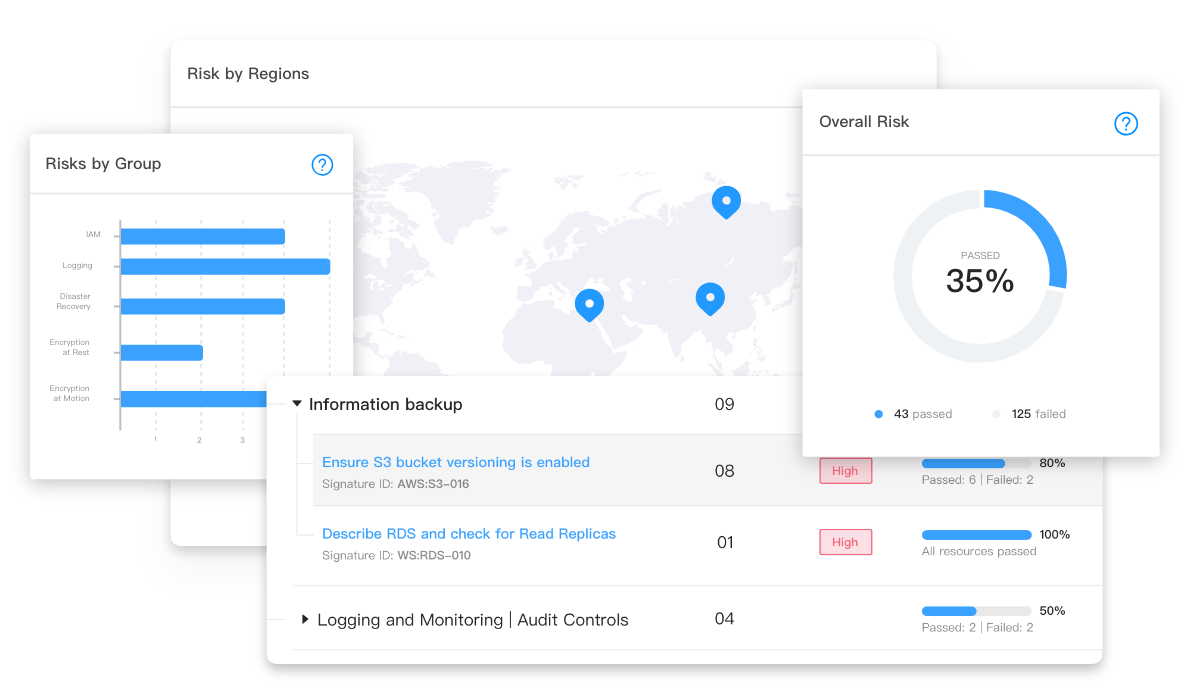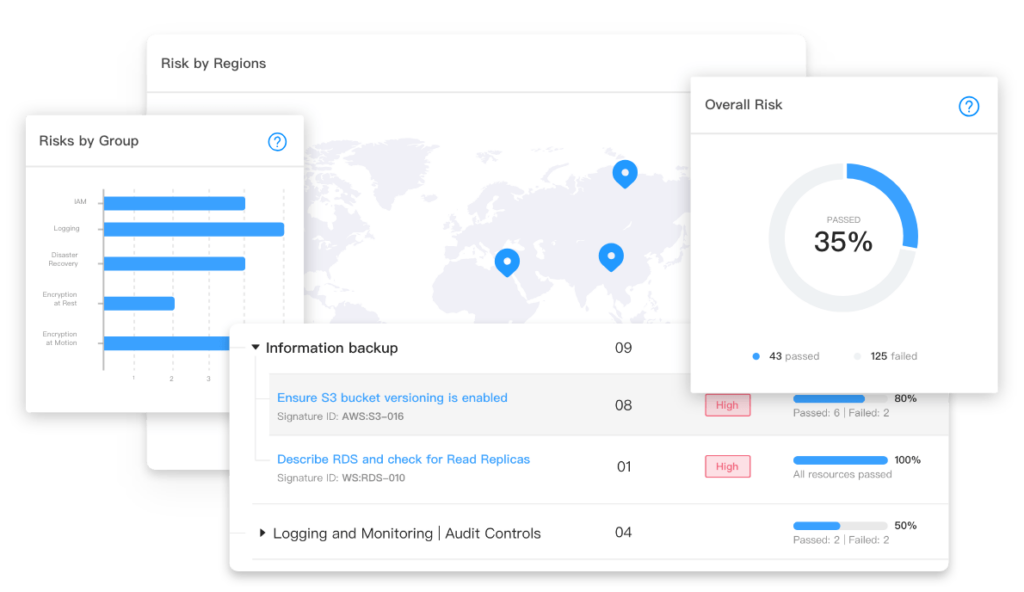 Security and Compliance Solutions
CNAPP solution that focuses on reducing alerts through a unified view of all risks built from machine data and contextual analysis that delivers Security and Compliance for modern public clouds. Cloudnosys best practice rules track and monitor your cloud services for security and compliance violations. Dashboard and reports keep you fully informed of any risks which are identified by region and mitigate risk. Protecting your cloud application and data services with automated remediations.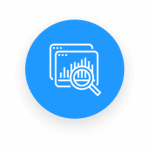 Agentless Workload Scanning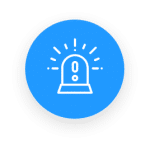 Workload OS Vulnerabilities (CVEs)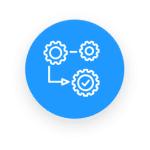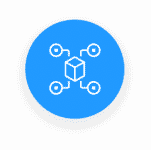 Risk Context Analysis and Prioritization
Focus Solution built for CISO, Security Engineers and Security Network Operations Center (SNOC).
Ensure that you have policy guardrails in place to meet security and compliance. Rapidly detect and remediate risks across your resource configurations, network architecture, IAM policies and more. For instance, you can actively track and monitor publicly exposed S3, and EBS volumes. Providing complete governance, and risk management functions for the cloud assets.