Many mid-market customers required faster time to value at reduced costs. Compliance is an expensive exercise and we reviewed several vendors in this security and compliance space and committed to Cloudnosys.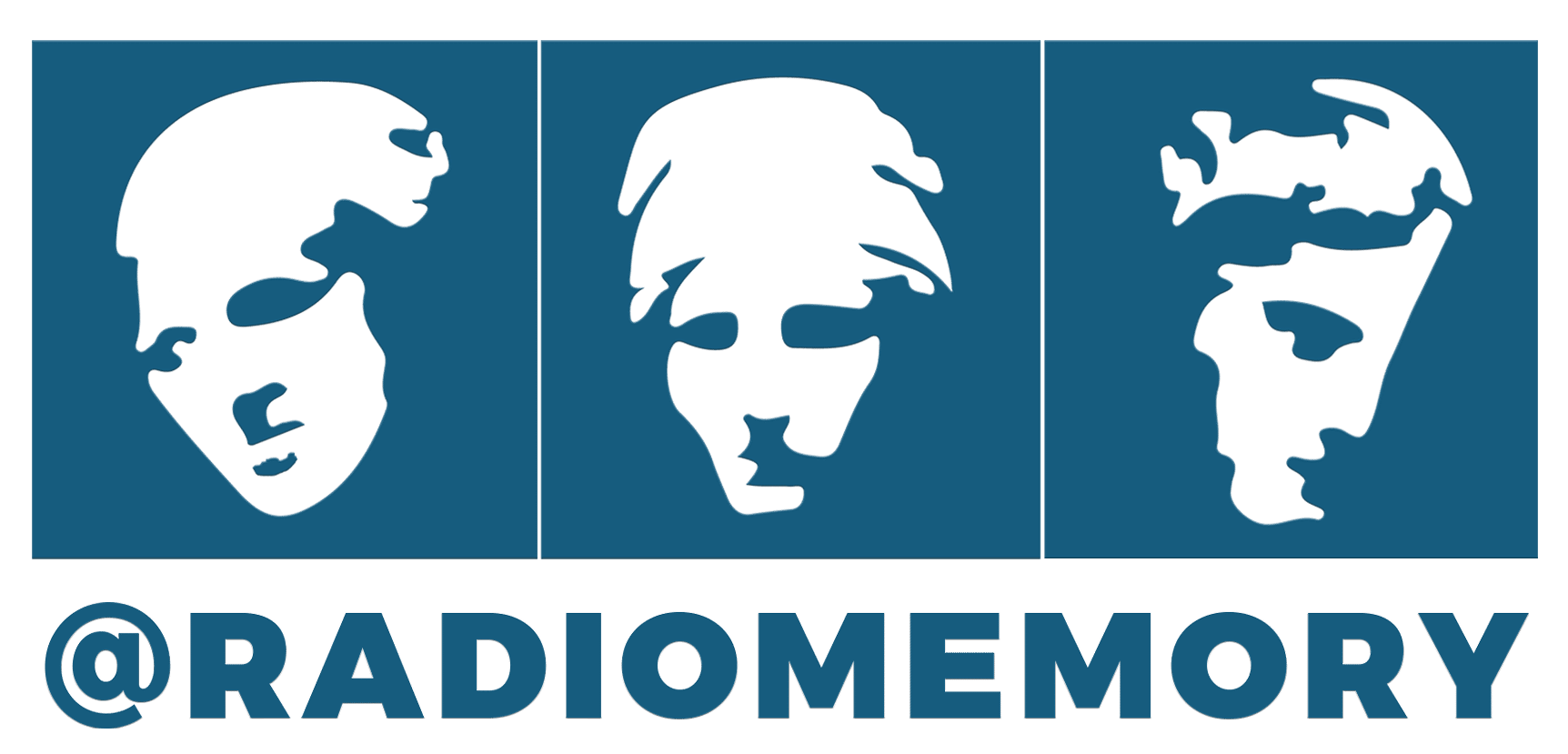 We were challenged with PCI compliance for the cloud. CloudEye centralize compliance policy management and enforcement for all of our cloud services to meet PCI.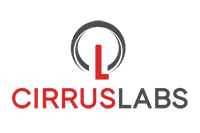 CloudEye Centralized hybrid CI/CD process with policy controls and monitoring. Streamlining our security on DevOps process by ensuring first turn success on created compliant infrastructure.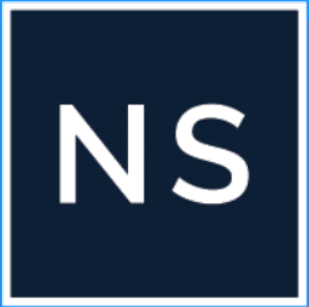 Like any provider of cloud-based solutions, we require holistic views of the security, health and compliance of our platforms.