Cloud Security Governance
Reduce threats through continuous enforcement of security policy guardrails for all clouds in one platform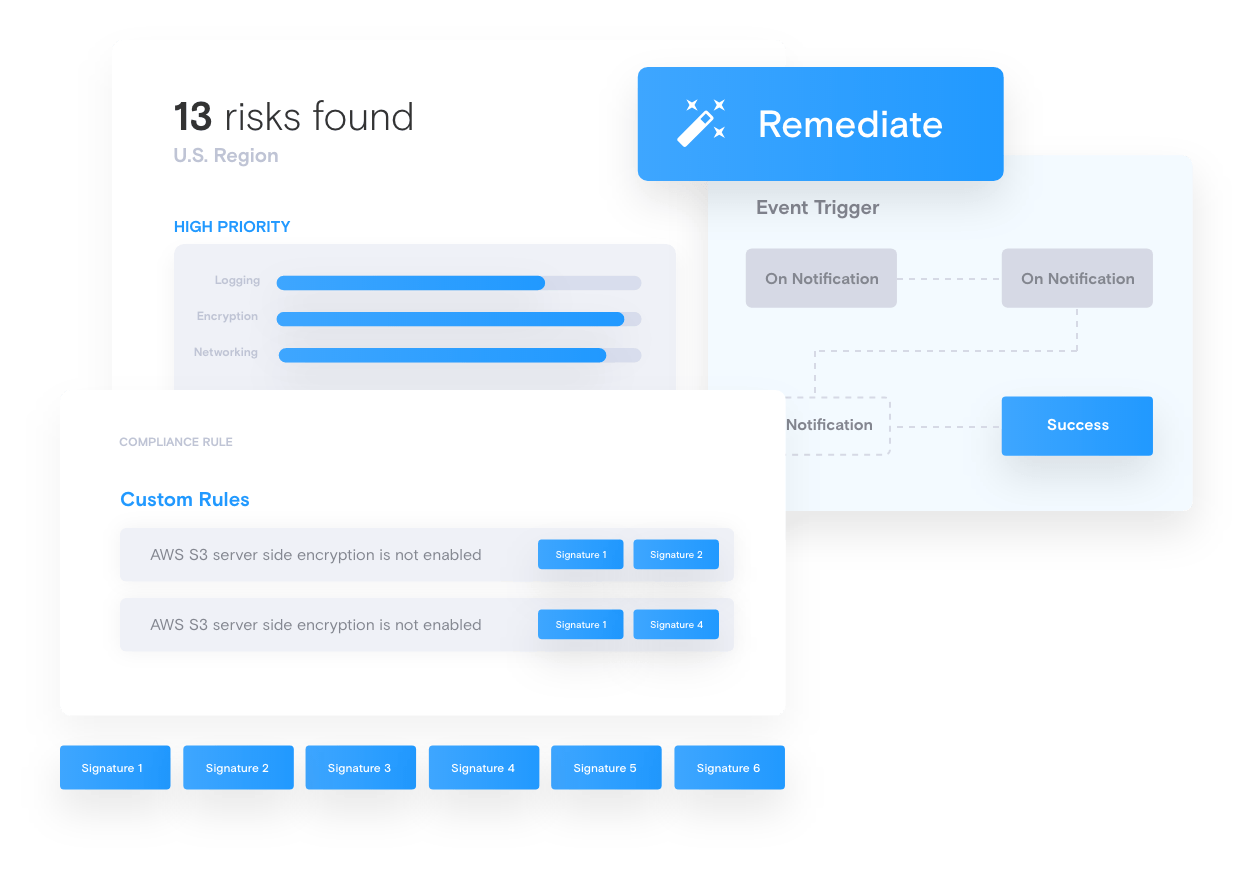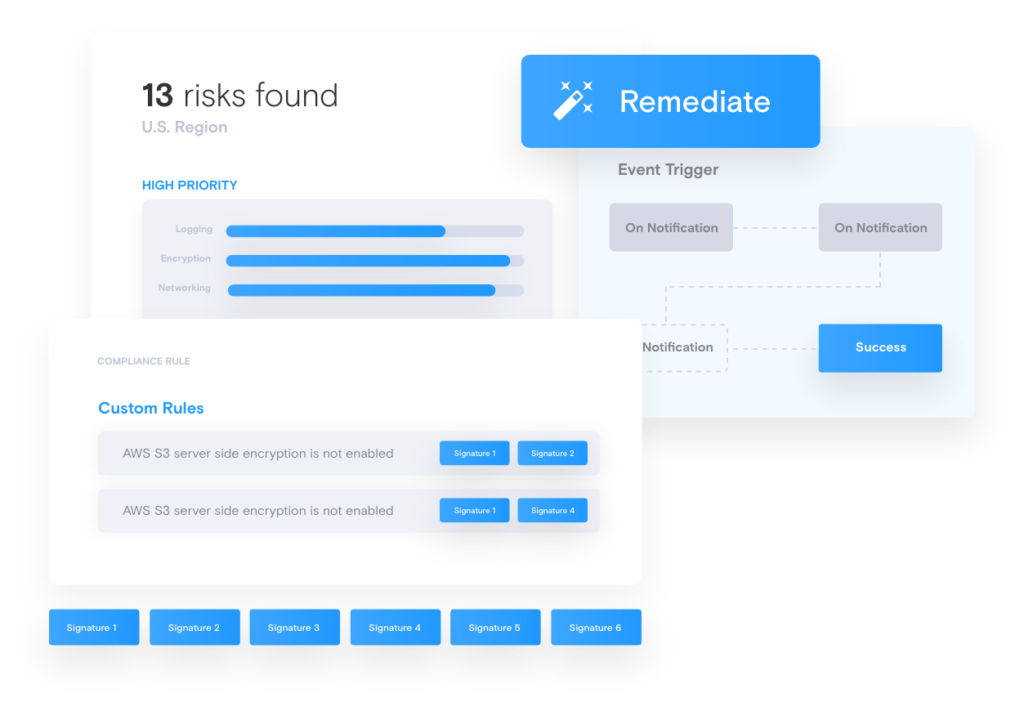 Implement cloud security governance with Cloudnosys
CloudEye provides the flexibility for organizations and business units to implement cloud security governance according to their unique requirements and practices. Leverage machine learning and turn into immediate decision making to reduce risks. Eliminate intrusion by controlling your security group by enforcing least privilege policies.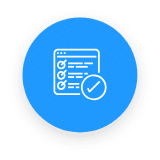 Compliance and best practice guardrails with automatic remediation results in automated governance.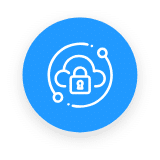 Build a complete set of security policies across all cloud to manage attack surface and reduce risk.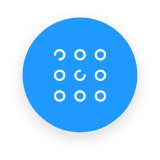 Threat Detection & Action
CloudEye identifies threats in real time using machine meta data analysis and log attribution. Immediately prevents further incidents and returns the system to its original configuration.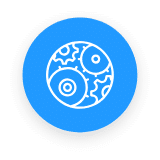 CloudEye connects to your DevOps CI/CD process and establishes policy guardrails to rapidly detect miss configurations and out of policy conditions.
Guardrails for Cloud and Container Governance
Reduce threats through continuous enforcement of security policy guardrails for all clouds in one platform.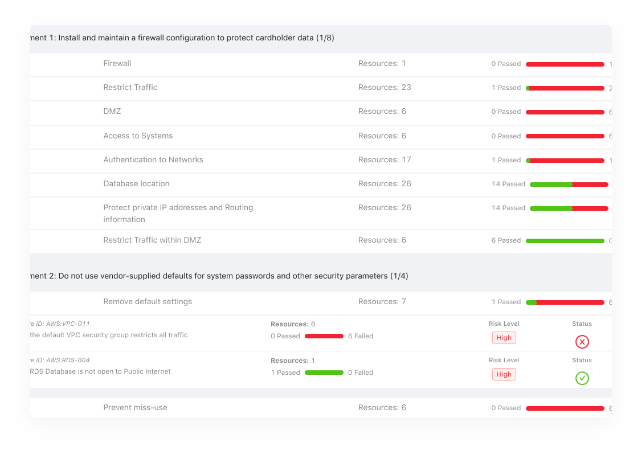 Drive Governance and Accountability
Cloudnosys gives you granular visibility and control over all or your cloud services.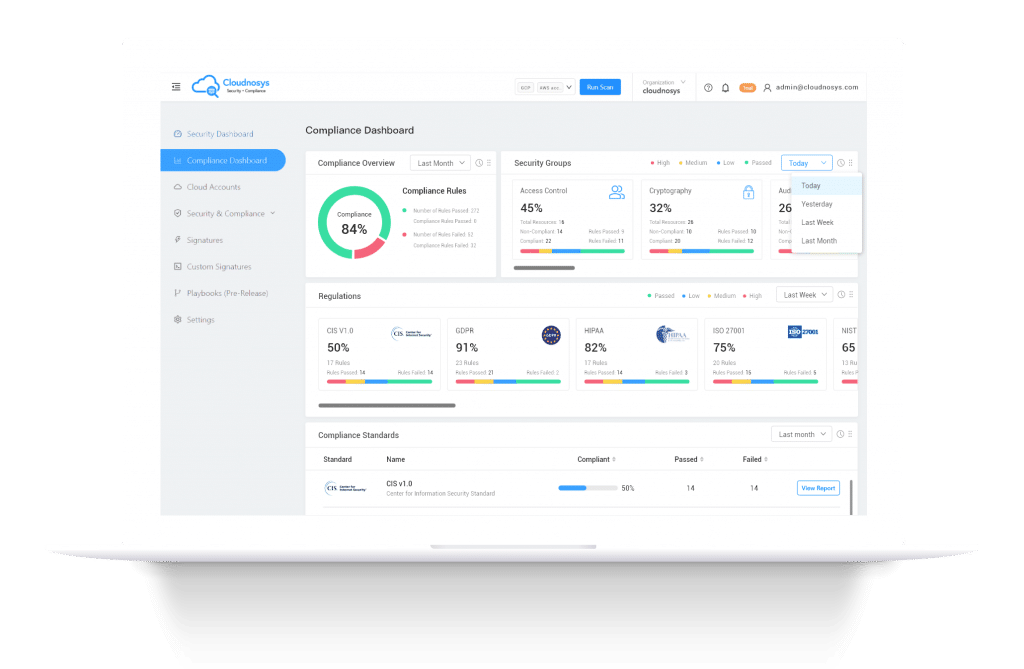 Rather than take a coarse-grained approach by blocking services, set your security policies based on identity, service, activity, and policy.

Enforce policies across all cloud services based on identity, service, activity, and data from one central command.

Protect sensitive data with mitigating cloud.

Accountability through reporting, alerts, and monitoring.